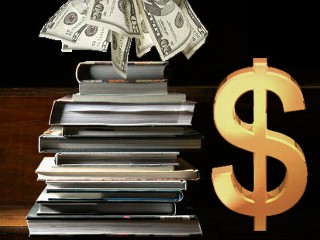 Lets face it: textbooks are expensive. Most students (and libraries!) struggle with the cost of their reading for their coursework.
Many students will be pleased to know that there is a fairly extensive list of freely available textbooks compiled on the website
textbooksfree.org
. As well as text books, it also links to free lecture notes and online courses. The subject matter is very broad ranging, covering diverse subjects such as business, computers and economics. It also provides links to fiction books and general reading. The content is largely ebooks in HTML or PDF format and therefore much of its content may be downloaded to your computer for reading later on.
The material on offer here at ITB library has been collected in consultation with your lecturers and should therefore be your main source of reading during your time as a student. However, you may want to supplement this with further reading. After considering our
online databases
, websites such as this maybe useful to your needs. Check it out!